Warranty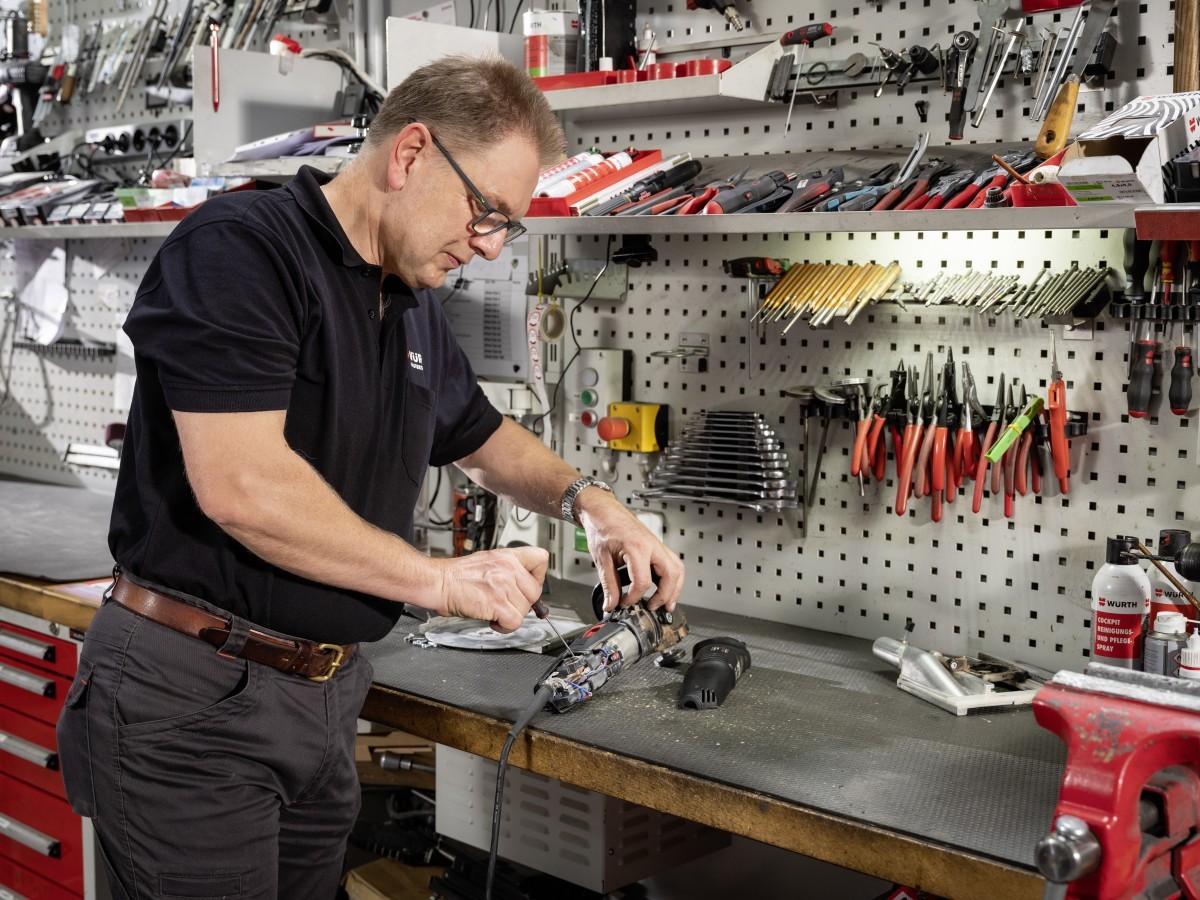 We guarantee outstanding quality for our products and services!
That is why you automatically receive a 1 Year Unlimited Warranty* on all Würth Products without having to go through a tedious registration process for your equipment.
Tied with our Master Service repair team, you can be rest assured that we shall always maintain the highest level of satisfaction upon completion of repairs.
Customers who purchase products from Wuerth Malaysia for use in their profession are guaranteed that they will be free from defects in workmanship and materials. If the machine is faulty according to our limitations* we will repair or replace the part which has failed to performed. Once your machine has been inspected we will contact you with details or any repair or replacement that is needed.
Should you have a machine that is faulty please contact us at
or drop by our repair centre at:
Lot 35, Jalan Delima 1/3, Subang Hi-Tech Industrial Park, 40000 Shah Alam, Selangor.
For customers who are not located in KL/Selangor, please do courier the tool over to the same address.
For full details of our warranty general terms & conditions: Warranty GTC
​ ​