Quality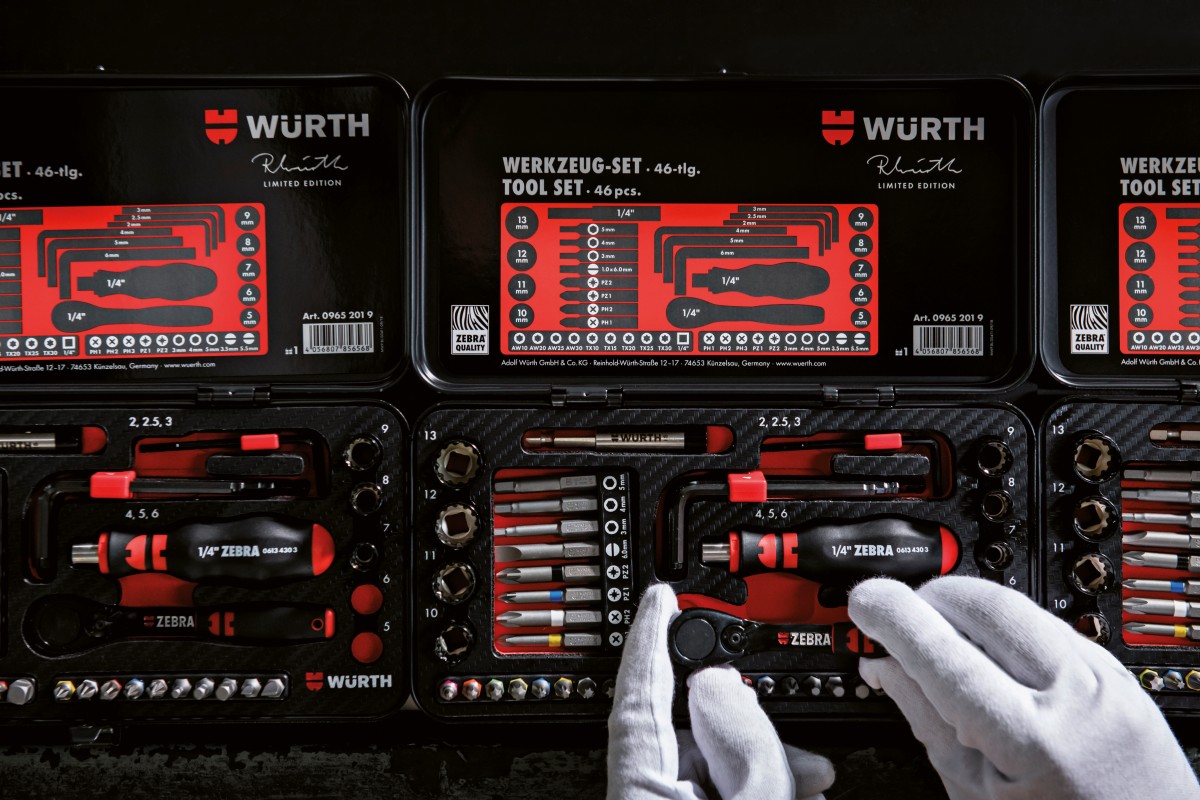 Quality is a decisive factor for any company in maintaining and increasing its competitiveness. When it comes to quality, we make no compromise. The Würth name stands for good, solid products and process quality in addition to outstanding customer service.
We understand quality as an awareness of the needs of our customers. Customers questions, requirements and problems are our challenges and form the basis of our commitment. We listen to what customers need and delivering the innovations and systems necessary to maximize customers' profitability and productivity.
Product and Process Quality
With an extensive global in-house product development team, we strongly rely on close cooperation between quality assurance, product management and product development. Market-specific product requirements are determined prior to the start of project and detailed practice-orientated testing is conducted during the entire development process.
You are our most important critic
As a customer, you decide whether a product is good. That's why your feedback is an important part of our ongoing product improvement. With a highly experienced, in house team of local experts, we listen and guide customers on their applications and experiences. Feedback is captured and used to further develop the ever growing and expanding product range.
Quality put to the test - our quality assurance
Wurth products deliver what they promise. Our customers can have absolute confidence that each Wurth product is fit-for-purpose, top quality, durable and reliable. All products are subjected to tougher testing by us than it will ever face in real applications.
​ ​